Want to expand to an international market?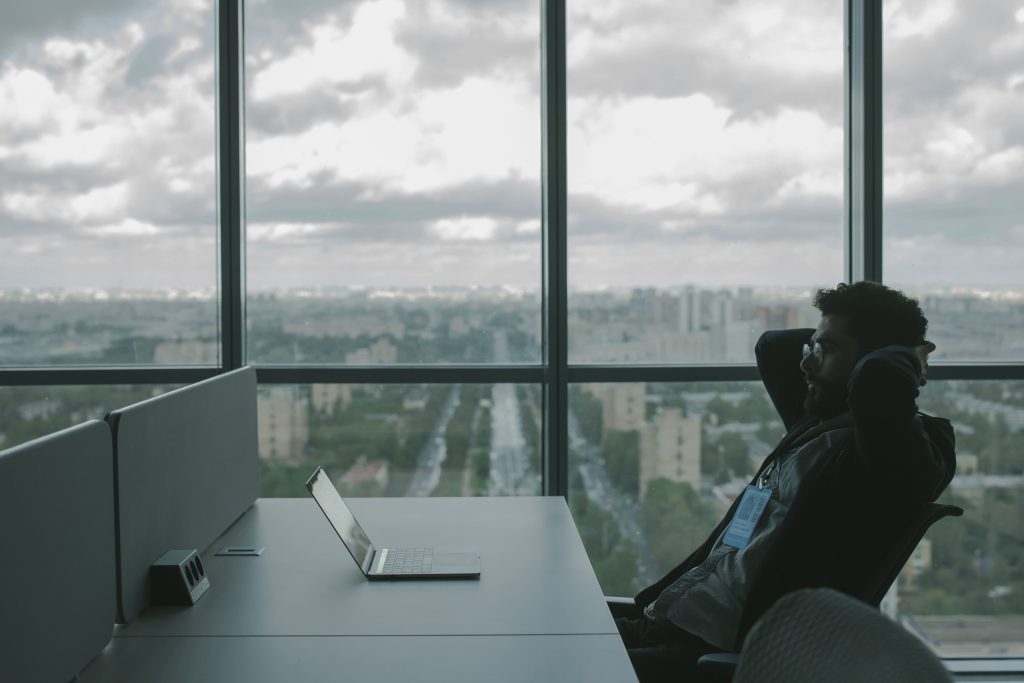 Explore our range of services for your digital marketing success
Welcome to Ongoing Affect, your partner in revolutionizing digital marketing through our specialized AdTech MarCom solutions. Our team of experts in advertising technology, marketing communications, and strategic consulting are here to deliver tailored solutions that integrate seamlessly across multiple channels. Through our cutting-edge technology, data-driven insights, and creative expertise, we help you captivate your audience, strengthen your brand identity, and achieve exceptional results. 
Discover the transformative power of Ongoing Affect